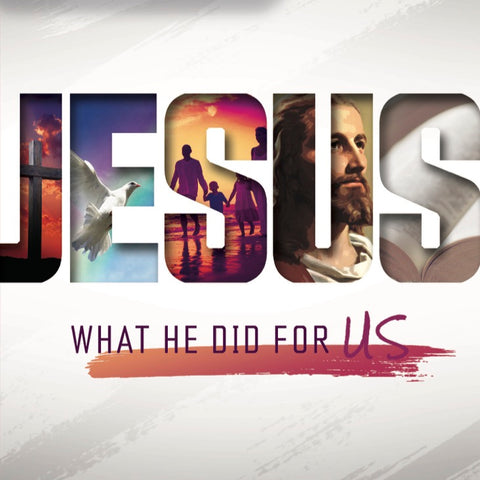 Jesus–What He Did for Us
Get More About Jesus... Every Week
This is a very special collection of messages. Why? Because it is all about our Lord and Savior, Jesus Christ. You will learn about His life, His ministry, His sacrifice, and all He did for us. He died so we could live. He took on sickness so we could take on healing. He took on poverty so we could take on prosperity. His work is so extensive that it cannot be covered with one simple sermon or message. You will be blessed weekly as you continue to receive, hear, and learn everything Dr. Barclay has taught about our wonderful Master and the provisions He bought and paid for us.
Message Titles
The Power of His Resurrection

Eternal Salvation
Dominion on Earth
Bodily Healing
Peace
Prosperity
Plus 52 more (one each week for a year) by email!
NOTE: Make sure to check out with the email where you want your weekly messages delivered!
---
We Also Recommend